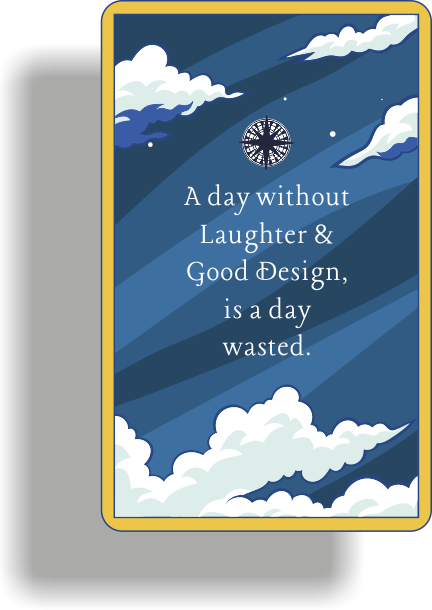 Linsanity Designs has been creating and positioning brands, from concept to delivery, for over a decade. Below is a gallery of selected works which are a combination of agency, freelance and personal projects. Services include Naming of Establishment, Visual Identity Design, Packaging Design, Corporate Communications, Data Visualization, Website Design, Custom Wedding Design and Decor.
THE VAGINA MONOLOGUES, GOA
Charity Fundraiser for Bailancho Saad in collaboration with Mad Monk Maya Project Productions. 
BRANDING | SOCIAL MEDIA
ARMODEUS DISTILLERY
Houses premium spirits for varied regional & international demo-graphs.
BRANDING | PACKAGING | SOCIAL MEDIA
STACKS AND RACKS
An All-American Casual Diner in Mumbai, India.
BRANDING | MENU | ENVIRONMENT DESIGN
FITNESS RESOLUTION
Customized, in-home fitness and nutrition coaching for busy lives in Glen Ellyn, Illinois.
BRANDING | SOCIAL MEDIA
KARMIC ODYSSEY BOOKS
Headed by author Hema Myer Sood. Her books focus on the personal development of mind, body and spirit.
BRANDING | BOOK COVER DESIGN
NEROBLU 
Launch of a new packaged drinking water bottling brand in India.
IDENTITY | BRANDING | PACKAGING
SPACEBOUND PRODUCTIONS
A production and creative house for still shoots, based in Mumbai, India.
IDENTITY | BRANDING 
THE GIST
A Broadcasting & Media Production Company in Bangalore, India.
BRANDING | SOCIAL MEDIA
WEDDINGS 
Exclusive design and customization of a wedding campaign for your special day. 
SAVE THE DATE | INVITATIONS | CUSTOM DECOR 
STAY UPDATED
To see more work or if you just want to connect, click on any of the following social media links.